FEEL FREE TO DROP US A LINE
Below are our Representatives who will assist you with quotes for your medical equipment needs. Please find your representative based upon where you are located. Email or call them today!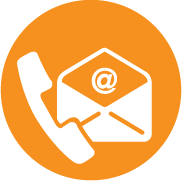 Get In Touch With Us
+971 56 7796 122
marketing@ugtmedical.com
ugtmedical@gmail.com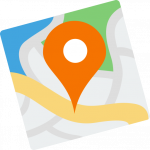 Visit our Warehouse
Location: Q4-157
Sharjah Airport International Freezone
(SAIF Zone)
P.O. BOX: 122167
Sharjah City – U.A.E.
For any questions contact  us 
Subscribe to our newsletter